Rich-Toned Leather Makes a Nostalgia-Inspired Comeback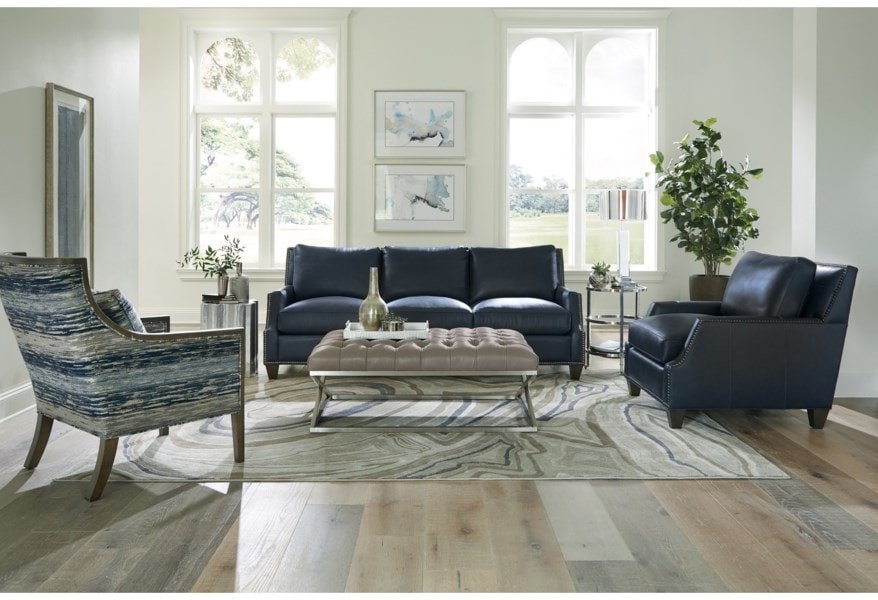 If you've steered away from leather furniture because you didn't think it meshed with modern decorative trends like Minimalism, Coastal, or Midcentury, get ready for some good news!
Brands like Futura Leather, Natuzzi, and others have been cultivating a toned leather comeback, and they've created some innovative styles you'll want to snag for your home.
What is Toned Leather?
Toned leather or dyed leather is a natural leather that has been dyed a different color. After the tanning process, dyed leathers adopt a beige or brown tone unless they undergo further coloring treatments. By dying leathers, furniture manufacturers can create virtually any color you desire. So, if you felt like you had to give up using durable, supple leather furniture to achieve your interior design, you'll be happy to know that leather is still an option.
What's Behind the Toned-Leather Resurgence?
In our humble opinion, toned leather is timeless, but there was a period when you stopped seeing as many toned leather sofas, loveseats, chairs, and ottomans in the marketplace. Like so many trends, consumer demand appears to be responsible. Here are a few factors behind the current toned-leather craze.
Modern Décor Styles Demand Color
Brown and tan leather furniture will never go out of style, but that doesn't mean they work with every decorative theme. By producing colorful, toned items, leather furniture manufacturers can ensure that their products can be incorporated into the latest decorative design trends.
With the versatility of toned leather, colors can range from muted to dazzling, depending on what the space and decorative motif require. Consider this gorgeous Futura Leather Chair in Bermuda Aqua. You can easily envision a number of decorative themes that this plush, soft leather chair would feel right at home in.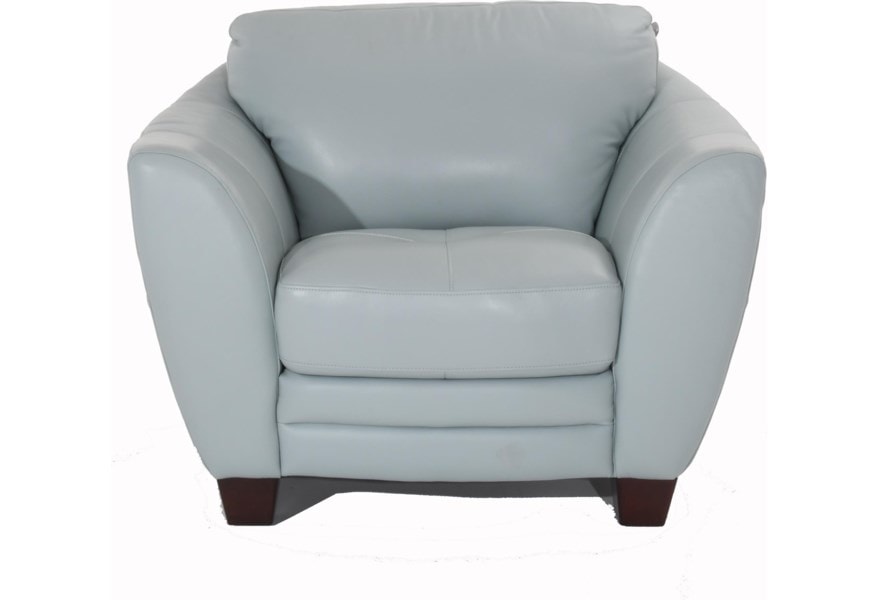 Nostalgic Design Trends Look Back to the Past
The original midcentury period — the period after WWII until roughly sometime in the 1960s — saw a huge rise in the popularity of dyed leather furniture pieces as well as some colorful pieces made from inferior materials. If you want to achieve the Midcentury look with high-quality, durable, and comfortable furniture, choose toned leather over a cheaper material like vinyl. While midcentury furniture manufacturers made tons of plastic furniture, few of those pieces survived for very long.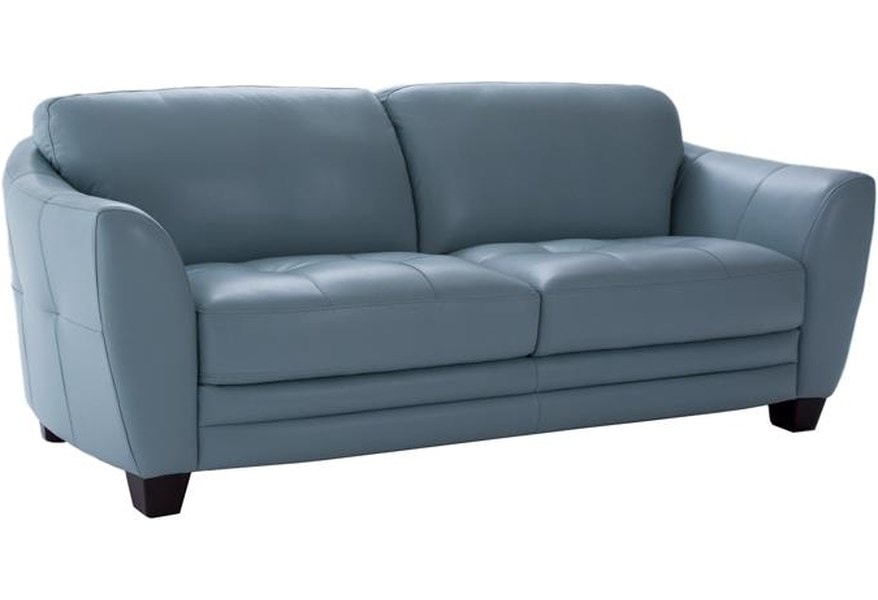 The Durability of Leather
You can find nearly any color or pattern you want in a sofa or chair with fabric upholstery, but the reality is that it will not last as long as a high-quality leather piece. When you properly care for leather, it can last up to four times longer than fabric upholstery. Why choose a less durable product when you can find the color and look you need in leather? In addition to being stronger than fabric, leather is hypoallergenic by nature. So, in addition to being stronger than fabric, it will also help to create a healthier environment.
How to Incorporate Toned Leather Furniture Into Your Space
One fantastic aspect of the dyed leather furniture resurgence is that it frees your hand to use leather in so many ways. When balancing color in a space, remember to use the 60-30-10 principle. That is 60% for the primary color, 30% for your secondary color, and 10% for your tertiary color.
If you already have your primary color covered with large items like walls and flooring, you may not want to also purchase leather pieces that contribute to this base tone. Instead, use your dyed leather upholstery to establish your secondary color. Or install an accent chair or ottoman to create your 10% tone.
Baer's Furniture Has The Dyed Leather You're Looking For
If you are nostalgic for the rich look of dyed leather in your home, Baer's has the brands you're looking for, including: