Mixing Upholstery Fabrics on Chairs? Yes, Please!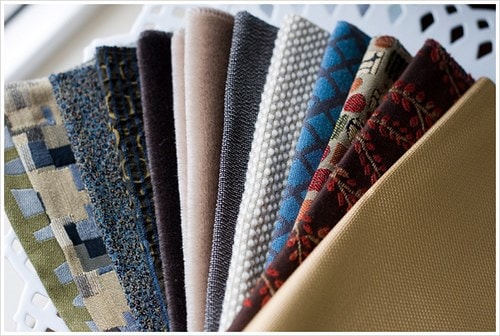 Want to know how to mix upholstery fabric on chairs in a way that looks both cohesive and stylish? Our design experts share their top tips here.
One of the most common questions our design experts receive is how to mix upholstery fabric on chairs. With custom upholstery services available at Baer's Furniture, we're the design partners to turn to when you want to furnish your home with statement pieces that are personalized and stylish. However, is mixing upholstery fabric on chairs against interior design rules? Will it make a space look cluttered and mismatched? Not when you do it right.
We're here to share 4 tips for mixing upholstery fabric on chairs so that you can create the living space of your dreams. Whether you're looking for a bold furniture addition to your living room, a traditional seating arrangement for a formal dining room, or home office furniture that speaks to your personal taste, we can help create an interior design look that's functional as well as visually pleasing.
1) Choose Complementary Colors
When mixing upholstery options for fabric seating, it's essential to choose complementary colors and stick to the color palette throughout your room. Colors that contrast too sharply or don't follow the shades and hues in your palette can look mismatched and cause the area to look disheveled.
Instead, pick colors that vibe well with the rest of the living space. Whether you choose to go with the main base colors in your palette or to make a statement by utilizing one of your accent colors, when you follow this simple rule, your furniture is bound to look worthy of a magazine.
If you can't find upholstered chairs in precisely the color or shade that you're looking for, selecting custom upholstery services at Baer's Furniture is the way to go.
2) Avoid Mixing Patterns
Mixing busy patterns is a surefire way to make a space look too busy and confusing to the eye. Instead, avoid mixing patterns and stick to solids. If you do want to incorporate an eclectic and fun element of design, choosing one simple pattern is the way to go.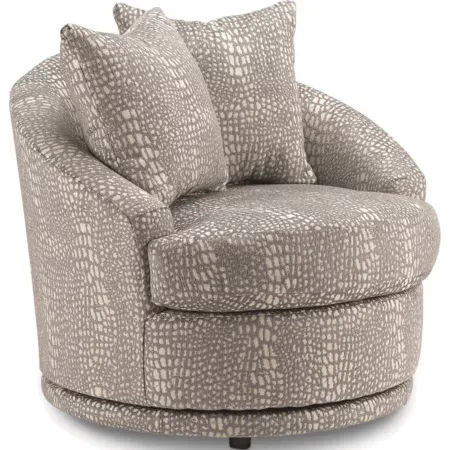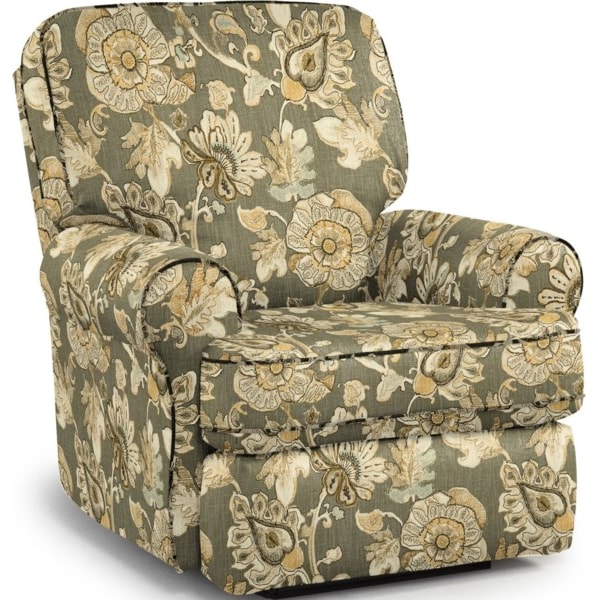 Instead of patterns such as plaid or polka dots, choosing a sleek design like chevron or stripes is a safer bet. Mix these different upholstery fabrics with solid colors of cushions to create a piece that's both unique and classic at the same time.
3) Stick to a Texture Palette
The overarching theme here is choosing complementary items, and textures are no different. Just as you want to pick patterns and colors that match, selecting the right texture palette is just as essential when mixing upholstery fabrics on chairs.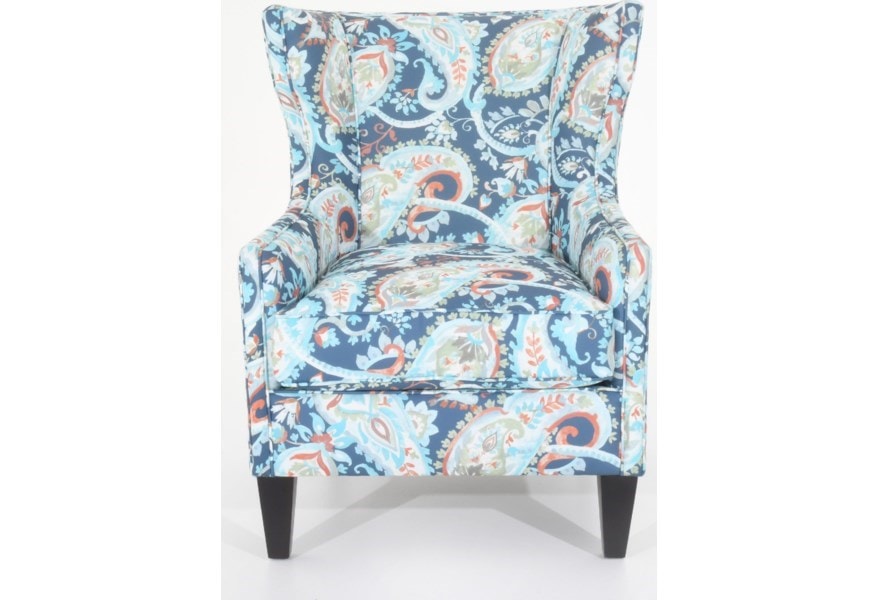 It may look odd and out of place if all of your furniture is leather and microfiber, for example, and the recliners and chairs are satin. Instead, choose upholstery fabrics that go with the rest of the texture in the room. You don't necessarily have to match all of the furniture. Matching upholstery to other items, such as the curtains, is a great option too.
4) Place Furniture Strategically
The final tip from our expert designers is to place furniture strategically when mixing upholstery fabric on chairs. Create a seating space that's warm and inviting by orienting the furniture so that it faces each other. Remember to leave at least 36-inches for walkways so that individuals can move about without hazard.
Additionally, space the different upholstery pieces throughout the room. Putting all the leather furniture on one side and all the upholstered fabric on another can make the space look segmented instead of cohesive.
Shop Custom Upholstery Today
Here at Baer's Furniture, we're known for helping families and individuals put together rooms that showcase custom upholstery pieces. Doing this is an excellent way to add a personalized touch to any space and to ensure that your home is entirely unique and unlike any other.