If Baer's Furniture's award-winning Design Team is known for anything, it's identifying the furniture designers that keep our high-end furniture collections fresh and trending. By identifying established as well as up-and-coming designers, we are able to ensure that our showrooms stay on point with the wants and desires of our discriminating customer base.
Today, we are celebrating Newport Beach, California designer Barclay Butera. Come learn about one of the furniture industry's most influential designers and why you will see so many of his California-inspired pieces in our Florida stores.
Introducing Mr. Barclay Butera
Mr. Butera is the product of the Newport Beach Interior Design Institute. Prior to beginning his own brand, Barclay Butera worked as a design consultant for several renowned furniture manufacturers. Eventually, he struck out on his own and launched his Newport Beach showroom nearly 30 years ago in 1994.
Once established, he began developing partnerships with several respected brands, including Lexington Home Brands. It is the Barclay Butera brand presented by Lexington that you'll find at Baer's Furniture.
Mr. Butera has also authored six interior design table books and has worked on projects in major cities like New York, Los Angeles, London, and Miami.
Although based in California, Barclay Butera's fresh interpretation of West Coast design has the light, airy style that plays well in the Florida sun.
Why Baer's Loves Barclay Butera Furniture Designs
There are many reasons why we are wildly excited about this 21st-century designer. We're sure that when you see his thoughtful, well-constructed pieces, you will have to have one or more Barclay Butera pieces in your home. Here are some of the reasons we are so fond of Mr. Barclay's designs.
Vision
Barclay Butera draws his inspiration from his strong connection to the west coast. When launching his Laguna Beach collection, Mr. Barclay said:

"Laguna Beach holds a special meaning for me. As a young designer, my very first real estate purchase was a bungalow in Laguna once owned by Hollywood screen legend Bette Davis. Like many of the cottages that lined the coast years ago, it had a timeless traditional feel without the formal trappings. The renovation taught me that design and scale are not mutually exclusive.Cozy spaces exude an intimacy easily lost in the grand scaling of homes today. In developing Laguna, we were thoughtful about scale, materials, finish colors, and textiles. Our goal was to achieve the same level of familiarity and authenticity that drew me so strongly to that seaside home. People often ask if I could own one home again, which would it be? Without hesitation, it would be that cozy little bungalow in Laguna Beach."

They say that a picture is worth a thousand words, and we feel that the Barclay Butera Laguna 7-Piece Dining Set succinctly summarizes the meaning of designer Butera's words.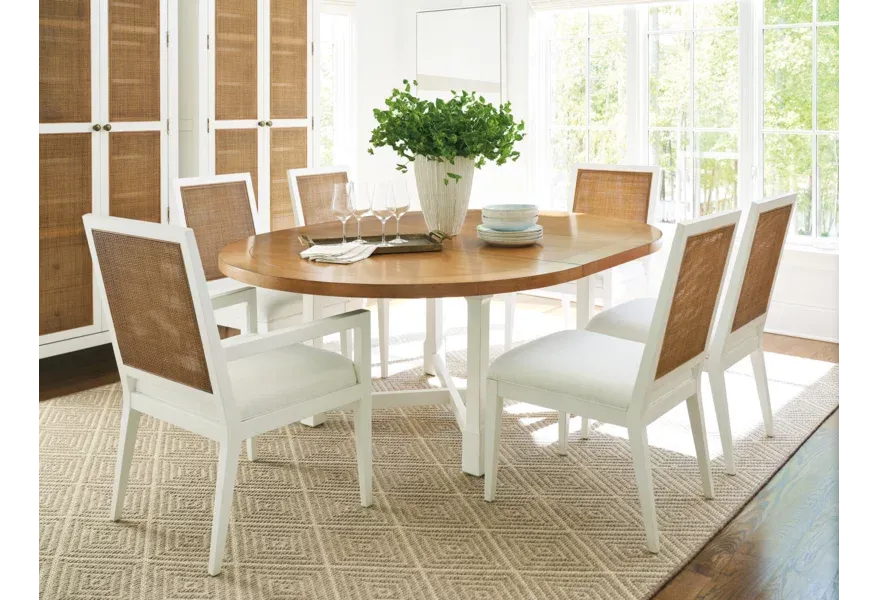 New Takes on Classic Designs
Barclay Butera is known for his ability to reinvent timelessly classic pieces. Consider the Barclay Butera Malibu Broad Beach Buffet. This is a traditional buffet with a brilliant modern configuration. The two side doors each open to a compartment of organized shelves. While the felt-lined drawers are ideal for storing delicate or easily scratched items.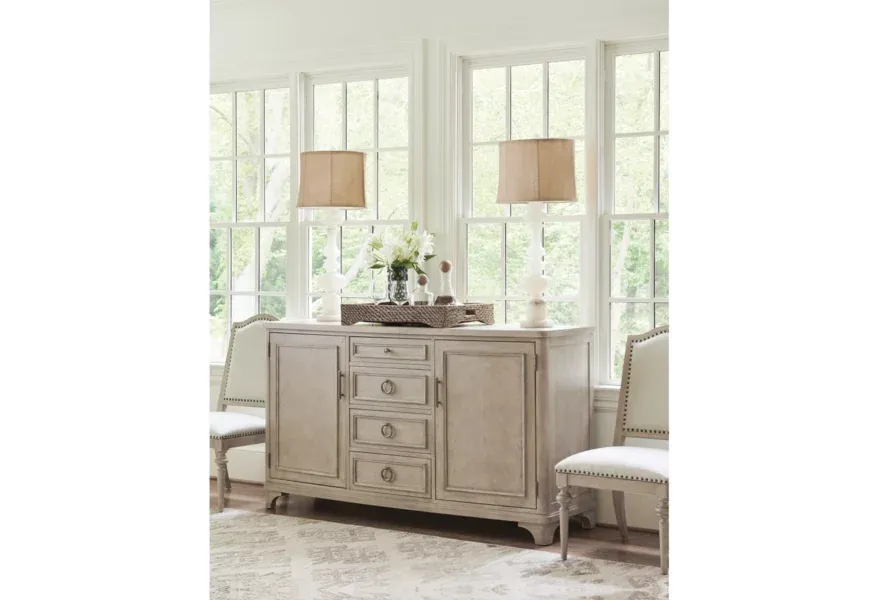 Clean, Straight Lines
Home design architects love to use Barclay Butera furniture in their higher-end display models. Why? Because of the architectural elements in Mr. Butera's design. For instance, check out this Barclay Butera Carmel Post Ranch Panel Bed. Built with a solid foundation, the rectangular prism shape of this bed means that every line is either parallel or perpendicular to the walls, doors, etc. It's difficult to achieve this symmetry with more free-form pieces.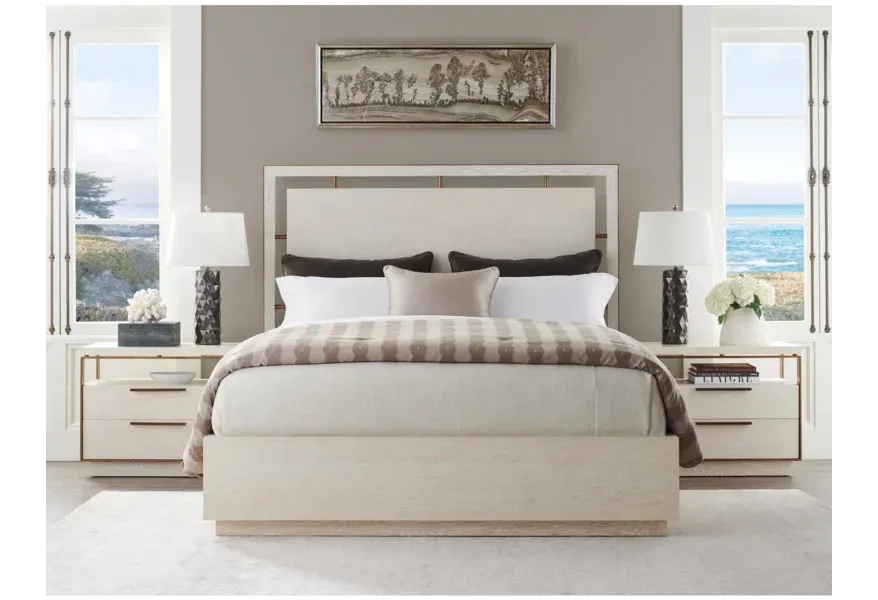 Where to Buy Barclay Butera in Florida
With sixteen stores strategically located throughout the state of Florida, Baer's Furniture is proud to display and sell this iconic brand. If you would like to peruse some Barclay Butera pieces, we have display models available among our hundreds of other options. Stop into any Baer's showroom and ask our knowledgeable sales staff to show you Barclay Butera Furniture.