Decorating Tips We're Learning from Gen Z
Gen Z has its own style and flair, which it has eagerly brought to the home decorating world.
The changes this generation is bringing to interior design include fundamental shifts in the structure of living rooms, modularity in the bedroom, and more.
Let's explore the most common decorating changes made by Gen Z and see how to maximize their aesthetic sensibilities.
The Living Room Without a TV
One of the most notable things about the Gen Z decorating style is a change in the living room.
A greater number of Gen Z-ers simply don't have televisions, preferring to consume media on their laptops. This has resulted in a significant shift in decorating style, as there is no longer any need to arrange furniture in the living room around viewing the TV.
Instead of large sectional sofas curving around the room to provide an ideal view of the television set, Gen Z-ers are opting for a more intimate arrangement of furniture, conducive to conversation. Comfort is of the highest priority with Gen Z, resulting in a movement toward the alpha of comfort seating: recliners.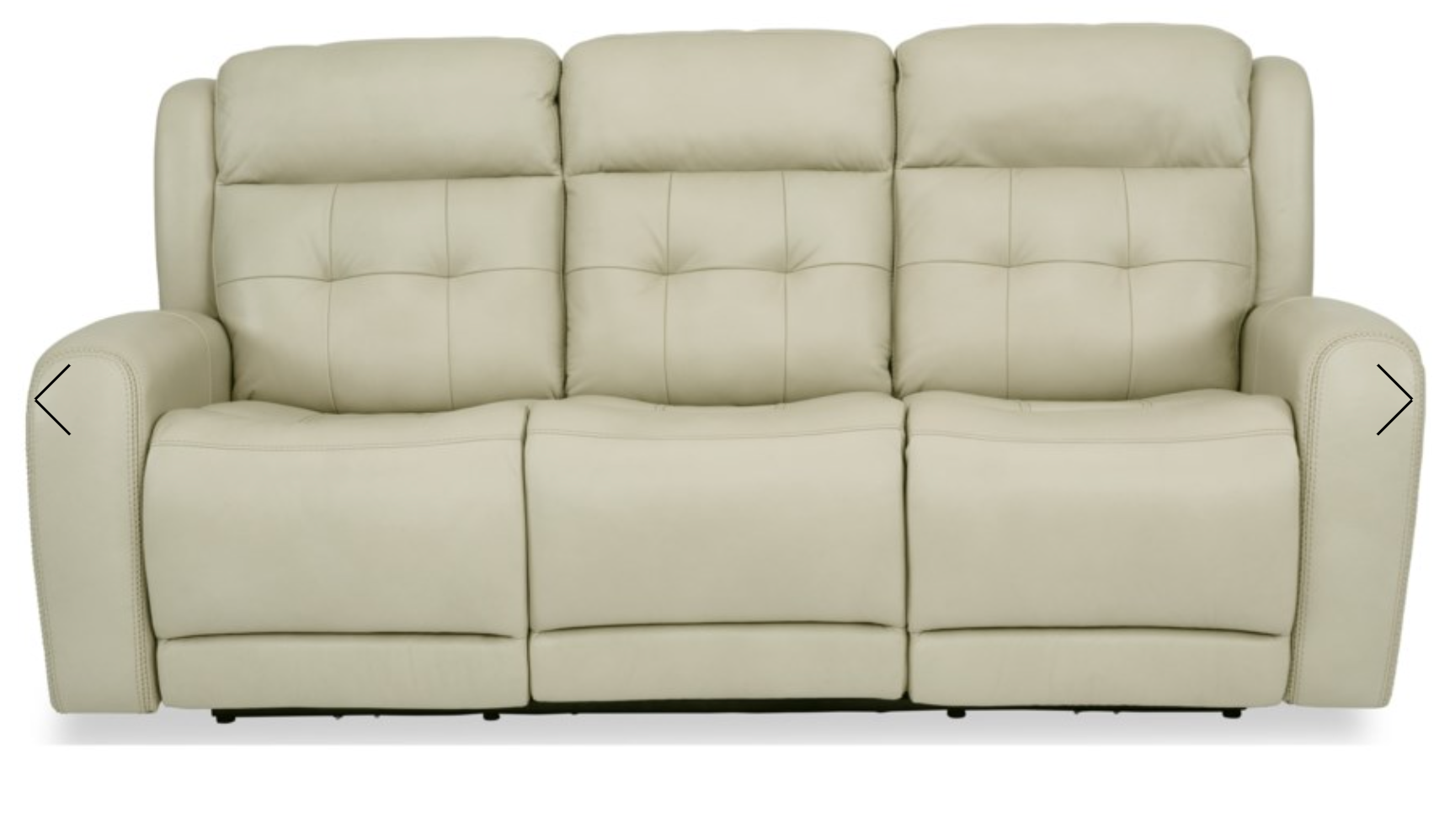 This Flexsteel Latitudes Power Reclining Sofa exemplifies the type of seating that is filling the living rooms of the youth. It's a practical size, meaning it can be easily arranged around a coffee table with other seats for an intimate conversation pit. It is supremely comfortable and has that luxurious feel that Gen Z-ers enjoy.
The Modular Bedroom
Many members of Gen Z want increased functionality in their bedrooms. Consequently, they are pushing the boundary of what a bedroom is. For this reason, many are increasingly making use of futons and sleeper sofas. This way, the "bedroom" serves a hosting and seating purpose beyond the traditional use as a room for sleeping.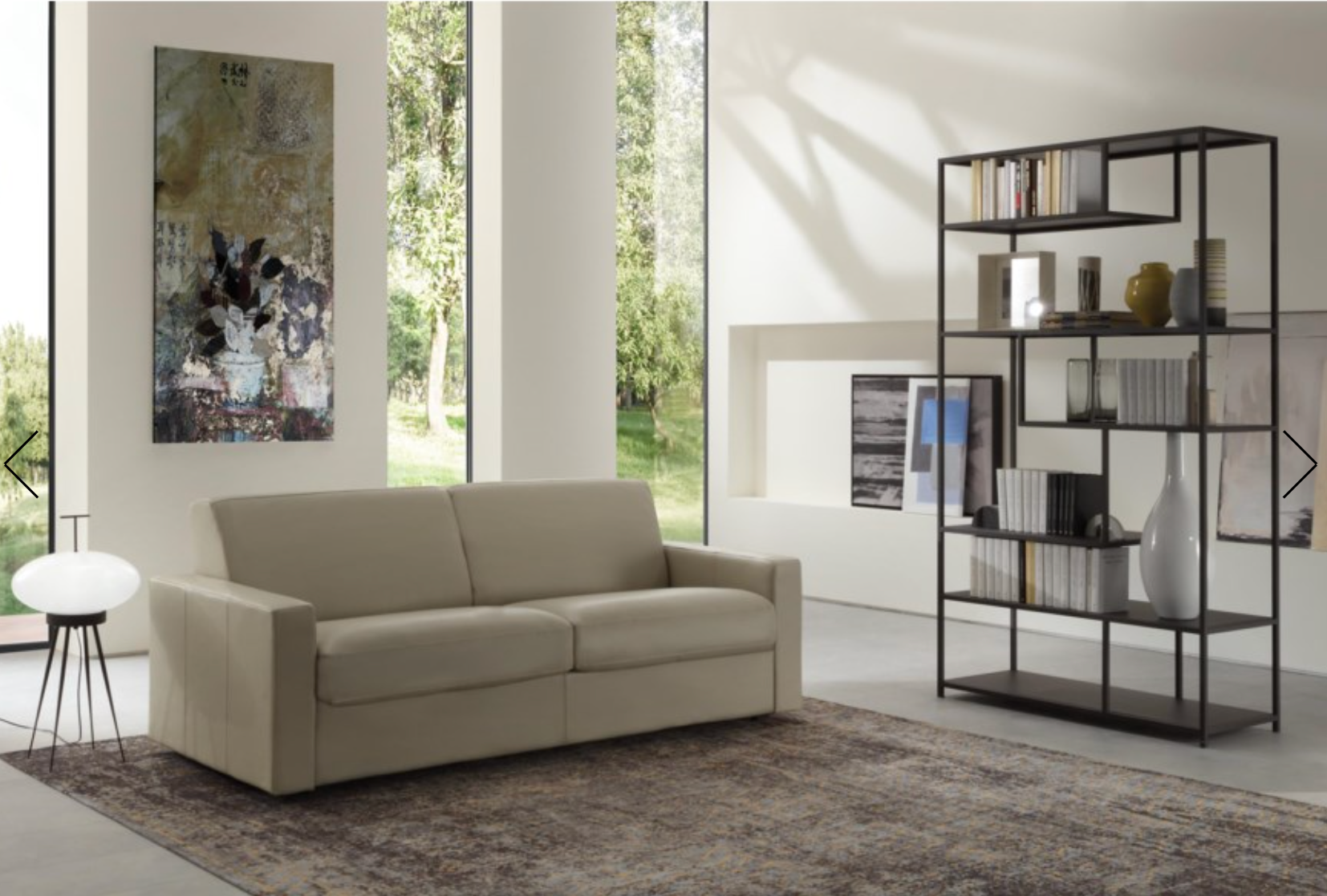 Take, for example, the Chateau D'Ax U80L Sleeper. This sofa looks great, whether as a couch or made up for overnight respite. This type of furniture is particularly appealing to Gen Z, which embraces multiple uses in furniture.
Expect Pops of Color
Selection of color is a critical component of decorating, and Gen Z pays equal attention to color aesthetic. Gen Z favors colorful, whether using a palette of bold, loud colors or a creative combination of pastels. Checkered patterns are common, often using bright hues like blues and reds.
It can be easy to adopt this trend, but the critical thing to remember when using bold colors is to be careful with the texture of your furnishing. The bolder the color, the more texture is needed to seamlessly work it into the room's look. For example, if you have a deep red rug you would like to incorporate into your living room, the rug should be shaggy to break up the striking color it presents with texture. Similarly, muted colors like white don't require heavy texture, which is why walls are typically white.
Accessorize with Enthusiasm
Another hallmark of Gen Z's decorating style is the rich use of accessories. Gen Z looks for a more plain appearance in furniture, preferring to accessorize it themselves to make it unique.
Accessories can add a lot of depth to a space, and it is this depth that Gen Z decoration is known for. Instead of a living room with a plain white wall, add a mirror such as the Hooker Furniture Coastal Portrait Mirror. It will contribute dimensionality to the room and break up otherwise plain-looking walls.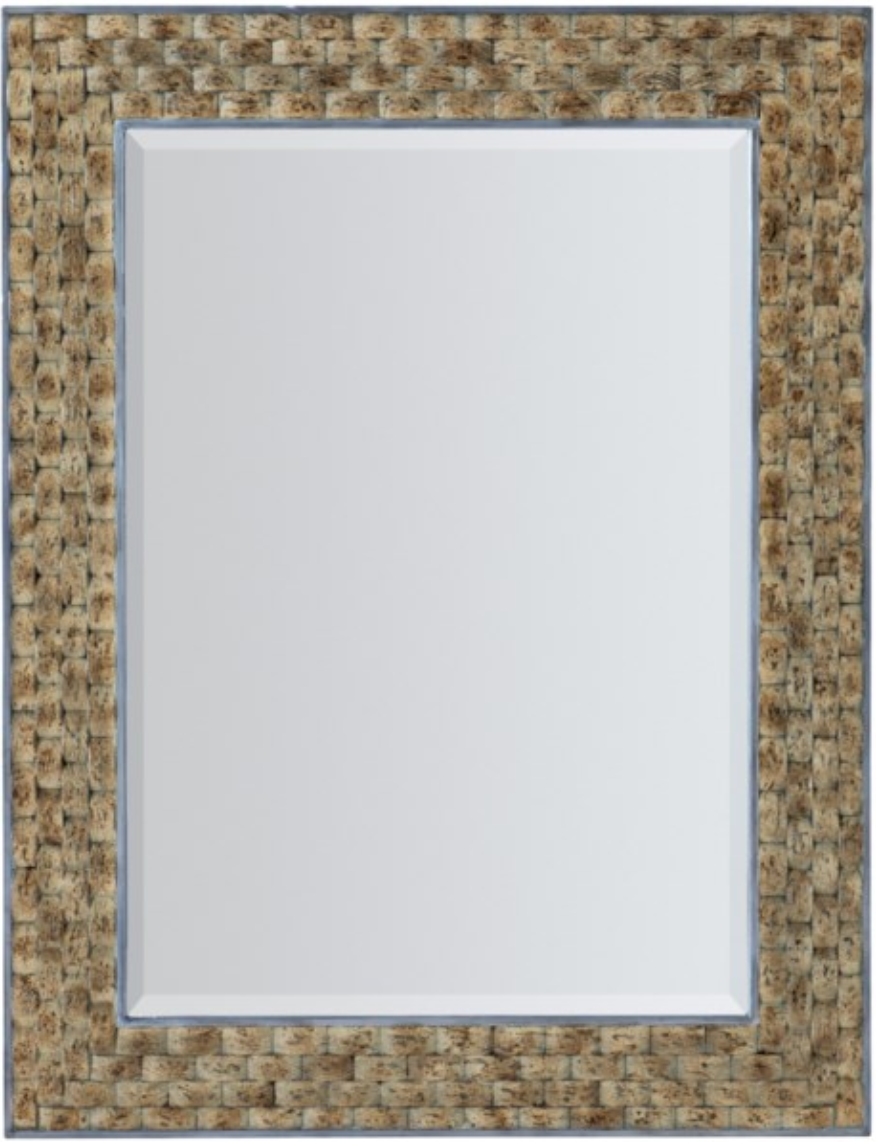 You can also use rugs, lamps, and custom accent pieces to make a space truly your own. Placing a tinted lamp on your side table can be a significant improvement to a room. The lamp itself acts as a visual accent, while the tint of the light it produces washes over the whole room, instantly changing its paradigm.
Whatever accessories you choose, be sure you do not overcrowd a space with knickknacks and other accent pieces.
Visit Baer's Furniture
Come to a Baer's Furniture store near you, and choose from our thousands of square feet of floor models. Let our qualified staff help you find the home furniture of your dreams!